Disneybounding 101: Costume, but make it fashion
When I was seven years old, I was obsessed with Disney's Hercules because my nickname was Meg and so was Megara's. I had her purple dress with a picture of her stamped on the hem and I proudly wore it on dress up day at school - only to find out my mum had actually gotten the date wrong and it was actually the day after. I cried so much the school had to call her to pick me up and it felt like my little seven year old world was ending.
Flash forward over a decade and I'm seriously considering going to Disney World for my 25th birthday. I found out that if you're an adult, then it's against the rules to dress up as your favourite Disney character in the parks now. Apparently, people kept running around and parading as 'real' characters to children and other guests and well, you know how Disney is about their IP...
However, Disney geeks found a loophole in the system and enter the art of of Disneybounding, dressing like a character without setting off Disney park staff's alarm bells. It's basically a way of paying homage to a character without looking too much like them, ya dig?
Here's my take on a thoroughly modern Minnie.
I call her business fish Minnie Mouse. In my mind, she's head of marketing for some cool creative agency and patiently supporting her husband who's on his third or fourth failed entrepreneurial endeavour.
But ya know, she gets shit done. She has a watch and everything. That's how you know I've crossed over into costume territory - I never usually wear them and I'm also never on time.
I've been asked a few times where I picked this jumpsuit up from. I bought it when I was travelling alone in Japan some years back at 104, a gigantic Shibuya shopping mall filled with rows upon rows of fashion stalls aimed at young women. 104 was glorious.
It was around £50-60 and it was a big deal for me at the time, as it was the most expensive piece of clothing I'd ever bought for myself and holds a super special place in my heart.
I layered it with a sparkly silver turtleneck, which I found at the thrift shop to end all thrift shops: Mee & Gees back home in Hong Kong. It was about HKD$20 (less than £2) and I later saw a really similar version at Monki for like £15. Mee & Gees is a hassle to sift through, but hoo boy there are some goldmines. On that note, I should probably do a Hong Kong fashion guide at some point.
I broke my bright red Charles & Keith leather tote out of my closet for this. I bought it because I usually carry my laptop around in a scrappy cloth bag that came for free at an art exhibition - and that ain't super professional. It's my go to this-imposter-syndrome-is-killing-me bag and I know all of y'all out there have at least a similar one primed for job interviews or important meetings. I then finished the look off with two gifts, an Olivia Burton watch and my Ted Baker Kyoto Garden loafers (which you may recognise from my Chinese New Year post).
Does anyone have any Disney World tips? Also, I'm genuinely interested - who would you dress up as?
jumpsuit:
104, Tokyo
turtleneck:
thrifted
shoes:
backless loafers in kyoto garden, ted baker*
* Thanks to Ted Baker & Olivia Burton for the kind gifts!
Want to find similar pieces and shop my look? I put together a little gallery below - finding anything remotely close to the jumpsuit I have was a nightmare so uh...yeah, maybe you'll have to make your own.
(or at least, similar styles.)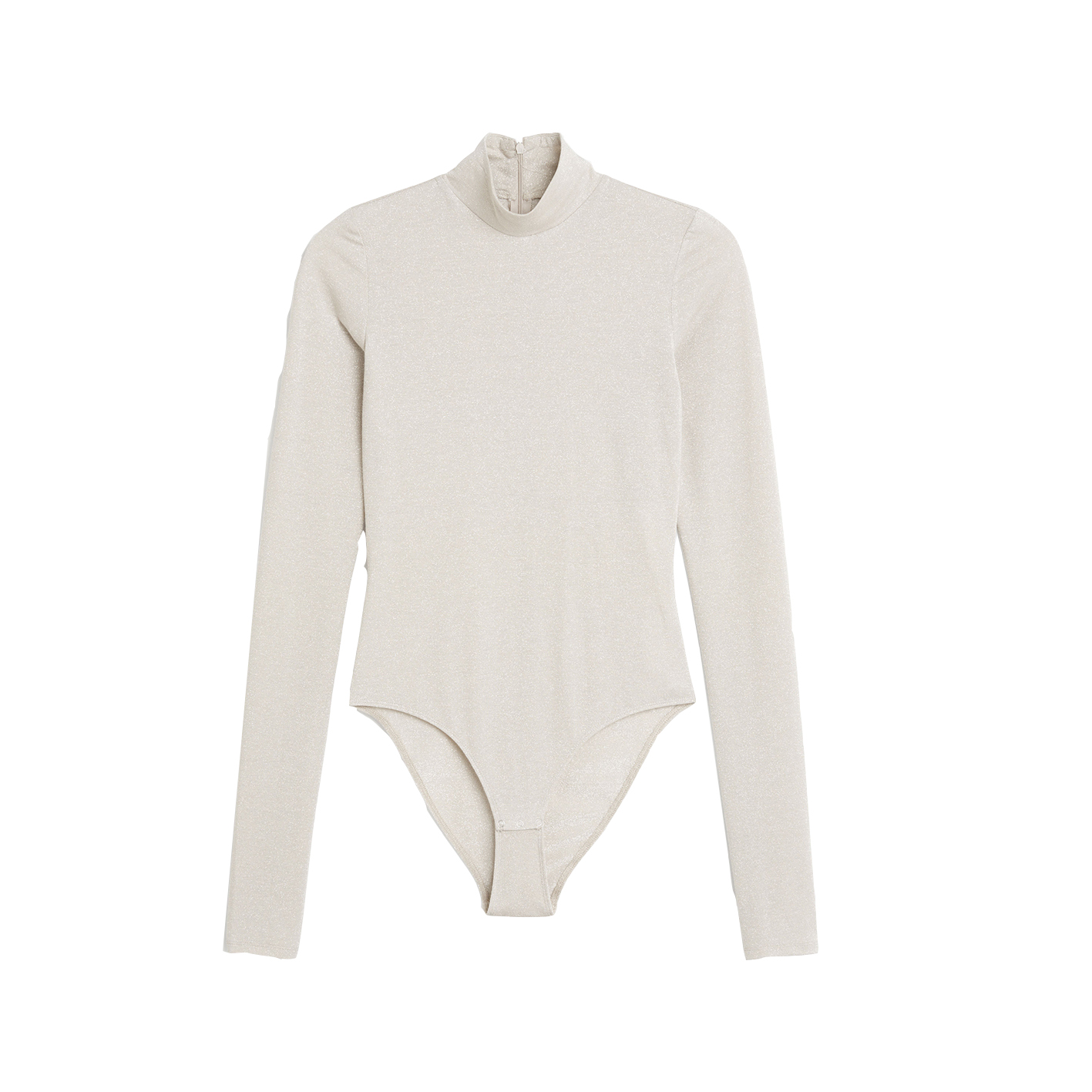 Shout out to Kaye Ford (Fordtography) for the incredible shots. Girl is a MAGICIAN with a camera.
*All links with an asterisk are affiliate links, which means I make a tiny bit of money if you click through and/or buy something. I don't let that influence my editorial decisions or integrity though, if something's crappy then it's not going to make the cut.